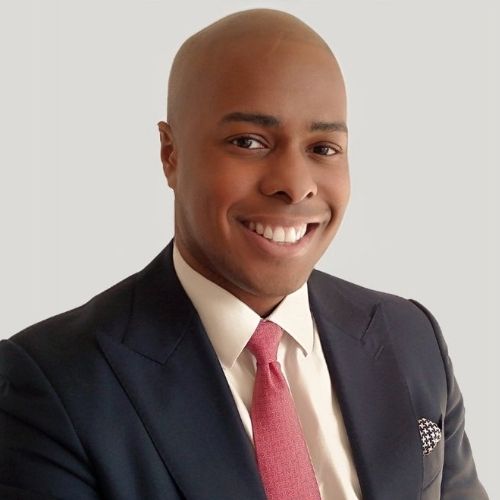 Elemi is a prominent Fintech pioneer in the UK, with almost 20 years of experience. He has vast expertise in wealth management, technology, innovation, and advisory.
Elemi gained his industry leading expertise through high-level positions within banks such as HSBC, and while being a Partner of FTSE 100 Wealth Management Firm, St. James's Place Wealth Management.
Elemi holds a MA in Accounting and Finance, BSc in Computer Systems, is certified in Applied AI and also holds a diploma in Financial Planning.
Recognised by the UK Fintech Awards as one of the leading entrepreneurs in the future of financial innovation. Elemi was shortlisted for the "Rising Star of the Year" award in 2021 and the "Innovator of the Year" award in 2020.
Elemi has also recognised by Refinitiv and the Powerlist, as Top 30 in UK Fintech and Data, and by the Citywealth Leaderslist for his services in Financial Advisory & UHNW Services.